Meet the speakers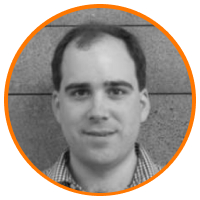 Andrew Speck is currently a Principal Research Scientist in the Marine Robotics program at Schlumberger-Doll Research (SDR); a position he has held since 2018. He received his PhD from Harvard University in Low Energy Physics in 2005 and then continued studying atomic physics as a Junior Fellow at the Rowland Institute. Andrew joined SDR in 2010 where he initially worked on novel down-hole sensors for wellbore measurements including an in-situ measurement of gas composition prior to transitioning to Marine Robotics. After an academic training in hydrodynamics and naval engineering between France and Brazil, Steven Le Bars worked as a project manager in a commercial diving and marine works company in Reunion Island, Indian Ocean. He then co-founded ID OCEAN with Vincent Macaigne in 2017 which is a subsea survey and engineering consultancy company that focuses on coastal infrastructures inspections and modelling with ROV and digital tools.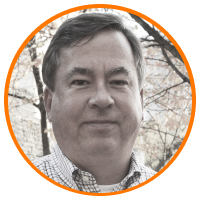 David Chenault is currently president of Polaris Sensor Technologies, Inc. where he is leading a team of engineers and scientists developing next generation sensors including a suite of one-of-a-kind polarization imaging systems. Dr. Chenault and his team support federal government programs and commercial customers for defense, intelligence, safety, and environmental applications. He pursued research and development in a variety of optical systems before founding Polaris in 2003. He has directly developed a variety of optical systems including the latest systems for oil spill monitoring, detection, and response.