Meet the speakers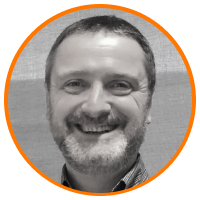 Eric graduated Plymouth and Heriot Watt universities in Marine Civil Engineering, Hydrographic Surveying & Subsea Engineering. He spent time in field as surveyor, Offshore Manager and Consultant on site investigation, inspection & engineering projects. Onshore, Eric worked for contractors in Project Management & Business Development. In 2011 Eric commenced with BP as Geomatics Manager for the Caspian, then North Sea. In 2019 Eric was appointed Senior Technology Specialist for BP to drive technology developments within the Global Subsea Execution function. Eric is a Fellow of the Chartered Institute of Civil Engineering Surveyors and a Chartered Engineer.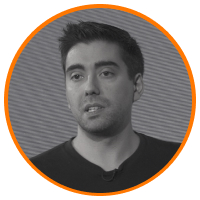 Manuel started developing software from an early age (BASIC on a TI 99/4A) and has been involved in software engineering ever since. He has more than 14 years of experience in running and managing start-up companies.
Manuel has experience in developing solutions for subsea operations. His software solutions are used by most of the top 10 Oil & Gas companies worldwide. At Abyssal, Manuel is the founder, CTO and inventor, holding a patent portfolio on Augmented Reality and Deep Learning for Remotely Operated Vehicles.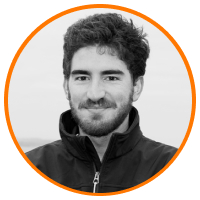 Gautier Dreyfus is a petroleum engineer with 5y experience in the Oil & Gas industry. Prior to founding Forssea, he worked 2 years as a field engineer onshore and offshore Africa. He also worked for Schlumberger Business Consulting as an analyst for North Sea projects. He graduated from Ecole Polytechnique (France), IFP School (France) and Texas A&M University (USA).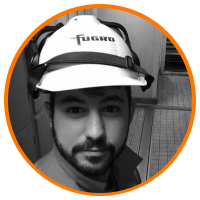 Batuhan is a senior Project Engineer working on measurement of environmental and structural loading on offshore platforms, wellheads and risers to generate cost savings by extending operating life, identifying design conservatism and providing long-term integrity assurance and design verification.