Meet the speakers Roi Soage Santos currently works at Gardline Geosciences Ltd Roi studied at Imperial College London and Roi is based in the United Kingdom.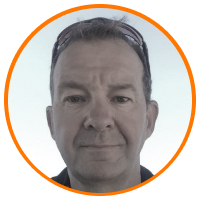 A Geo-scientist with 25 years experience in offshore Site Investigation and geohazards assessment. BSc Geology from Leicester University and MSc Marine Geotechnics from Bangor University. Joined Geoteam-Wimpol Ltd (later Fugro Survey Ltd) in 1995 as a geophysicist gaining valuable offshore experience. Joined BP in 2007 as a Geohazards Specialist working on O&G projects across BP's global portfolio. Currently responsible for Geohazards Discipline capability and strategy.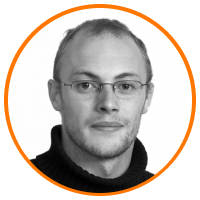 Mark has worked on all manner of offshore projects, from inshore infrastructure developments to large-scale offshore installations, and with a broad range of clients. He specialises in the development of novel high-resolution geophysical solutions to marine near surface problems. He was a co-inventor of the 3D Chirp seismic system, has co-designed a multi-channel seismic streamer, and developed two specialist seismic software packages to provide optimal qualitative and quantitative imagery from high-resolution seismic reflection data. In particular, his development of machine learning workflows to predict geotechnical properties from seismic reflection data has garnered significant interest within the marine site survey sector.