Meet the speakers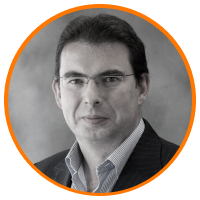 Adrian Boyle is CEO of Cathx Group. Adrian holds a Ph.D. in Physics in the area of Laser and Optical systems from Trinity College in Dublin, Ireland.
Following his doctorate, he worked in Sweden on high bit rate optical communication systems before joining an Irish technology company Machine Vision Technology in 1998.
Since then, Adrian has worked in technology, leadership, founder and commercial roles in companies specialised in automation using Machine Vision, Machine learning and optical or laser technologies.
He founded Cathx Ocean in 2009 to deliver an Optical Machine Learning & Automation platform for deployment on all underwater vehicles.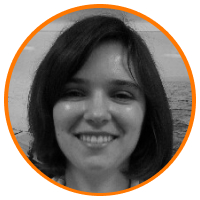 Hannah Thomas is the data science lead at L3Harris ASV with expertise in machine learning and AI. She has worked in these areas across various industries, including investment banking and autonomy. Hannah has a Masters degree in Mathematics and Computer Science from the University of Oxford and enjoys explaining and teaching machine learning and data science techniques in industry.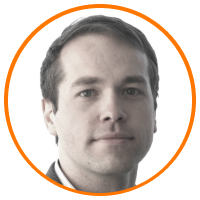 Managing Director and the leading technical expert at PaleBlue – Industrial VR company. Felix Gorbatsevich has been working at technology and software companies including Aker Solutions, Sun Microsystems, small and medium enterprise, in roles ranging from software engineer and systems architect to project manager and managing director. Now at PaleBlue, Gorbatsevich leads the development of Virtual Reality (VR), Augmented Reality (AR), and 3D simulators for the real world – creating solutions in digitalization that help clients of PaleBlue to intensify training, streamline workflow, and improve safety – worldwide.