Meet the speakers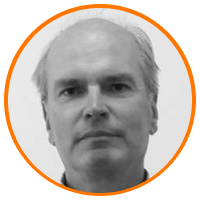 After a degree in Geology and Geophysics from Imperial College, Trevor has worked in offshore survey and construction since the early '80's. His experience ranges from shallow geophysical/geotechnical surveys to management of ROV survey vessels with specialisations in Out-of-Straightness survey and spoolpiece metrology.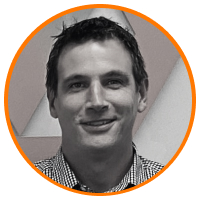 Keith Wallace has a global reputation for his work as a Marine Scientist with over 18 years of experience in energy and engineering industries, developing technical teams and delivering projects across the globe. More recently Keith joined Blue Ocean Marine Services, headquartered in Perth, Western Australia, as General Manager and has played a significant role in the development of the group today.
Blue Ocean Marine Services are established as a world leader in the development and application of ocean-going autonomous technology, working directly with many major energy companies around the world to increase operational efficiencies, whilst driving environmental awareness.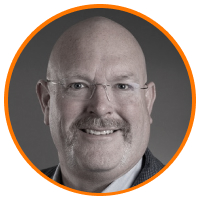 Chris Echols has spent the past twenty-eight years working in the subsea oil and gas industry with a primary focus on technology and hardware in the remote sensing and mapping sector.
His career began as a commercial diver in the Gulf of Mexico before transitioning into the surveying realm. From there, he migrated into the equipment rental market and managed the US operation for Ashtead Technology for nearly two decades.
More recently, he's joined Oceaneering International and supports global business development for their Geoscience, Survey, and Positioning, and the C-Nav product lines out of their global headquarters in Houston, Texas.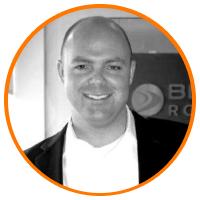 Adam Mara, Senior Strategy & Business Development Manager for Undersea Systems, General Dynamics Mission Systems has expertise in the development of and fielding of Unmanned Underwater Vehicles (UUV) and related technology across the defense, industrial, and academic markets. He has worked in partnership with operators to evaluate UUV capabilities and future applications for more than a decade. Adam acquired his B.S. and Unlimited United States Coast Guard Merchant Mariner's license from the Massachusetts Maritime Academy, achieved his MBA from the Sawyer School of Business in Boston, MA and served as a Navigational Officer aboard United States Merchant Vessels.