Meet the speakers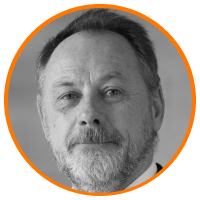 Matt has an Honours Degree in Engineering Systems and 35 years experience working with underwater systems.
Since joining Saab Seaeye in 1993 he has been involved in the introduction of pioneering technologies in underwater robotic systems that have helped expand their global potential across many sectors. His current responsibility is for sales and marketing to commercial markets worldwide. In this role Matt determines likely future needs of customers, markets and applications and the system concepts needed to satisfy them.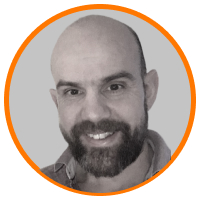 Al has 14 years' experience working in subsea industry. Based primarily in Norway since 2011, where he has worked for DOF Subsea, Swire Seabed and now Sulmara Subsea. In recent years Al has been involved in research and development of unmanned survey solutions, focusing specifically on management and use of subsea datasets. He holds a PhD. relating to coastal and ocean data analytics from Cranfield University. Now working with Sulmara Subsea, a subsea service provider who aims to be disruptive and innovative, his work involves sourcing and implementing new technical solutions to subsea survey and positioning challenges.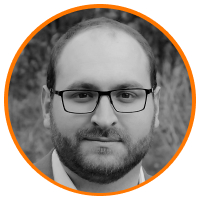 With a technical background in geophysics, Michael started his career working offshore in oil and gas exploration across the world. This was followed by project management for shallower water surveys for oil and gas projects, within the offshore renewables sector and for the subsea cables market across the UK and Europe.
More recently, he has focussed on business development and innovation, responsible for providing strategic commercial support and insight, with particular concentration on unmanned systems and their applications.
He now works for the Ocean Infinity Group in their new division – Armada.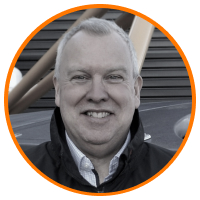 Duncan is the Chief Strategy Officer of XOCEAN. He has over 29 years' experience in the collection, processing and analysis of ocean data. A highly skilled hydrographic surveyor, Duncan was a pioneer and early adopter of high-resolution multibeam technology in the early 1990s and helped push the boundaries of multibeam technology from its infancy to the de facto tool for seabed mapping that it is today. He is now pioneering the use of unmanned technologies for seabed mapping with his colleagues at XOCEAN.