Meet the speakers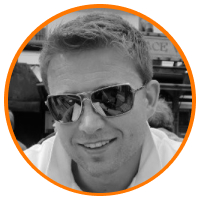 Vegard Haugen has 15 years of experience from the Norwegian Coast Guard, where he worked his way up to Commander. His experience in leading large operations where comprehensive communication systems were lacking convinced him of the great potential that lay in optimising operations through better communication.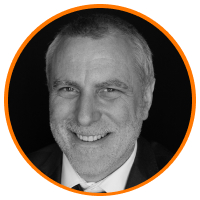 Paul has been CTO at the Satellite Applications Catapult since is inception 7 years ago, is responsible for driving the technology strategy and the exploitation of emerging technologies. Paul was System Design Authority at Inmarsat for 19 years, responsible for the design and specification of end-end satellite communications systems for maritime, aviation and land applications. Paul started his career as a Satellite System Engineer at BT Research Laboratories where he was for 12 years, for instance creating the prototype Inmarsat-C maritime safety system and various GPS wide area augmentation technologies.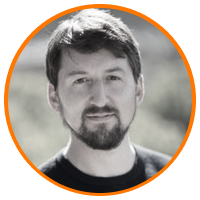 Mark Gundersen is CEO of Marine Advanced Robotics. His company is creating stable, scalable, and modular ocean-going robots that can operate at sea at a fraction of the cost of traditional methods. He has over 30 years of at-sea experience in some of the most challenging waters on our planet. Mark received his bachelor's degree in engineering at Stanford University, is a member of the American Society of Naval Engineers and Navy League of the United States.