In a year that has seen the whole ocean tech industry put under pressure, Prevco has managed to keep on top of it. With a small team and a large office space, work has continued safely for Prevco and they have even managed to launch a new High-Flow Pressure Relief Valve.
Keeping on top of pressure

The Prevco High-Flow Pressure Relief Valve has been developed in response to customer demand. The valve is based on the engineering principles of the current range of PRV's with the exception that the flow rate is very much higher, reaching a flow rate of 7SCFM@36psi (11,89 m3/h @2.48 bar) which can be customised to a higher or lower flow rate according to the customers' needs.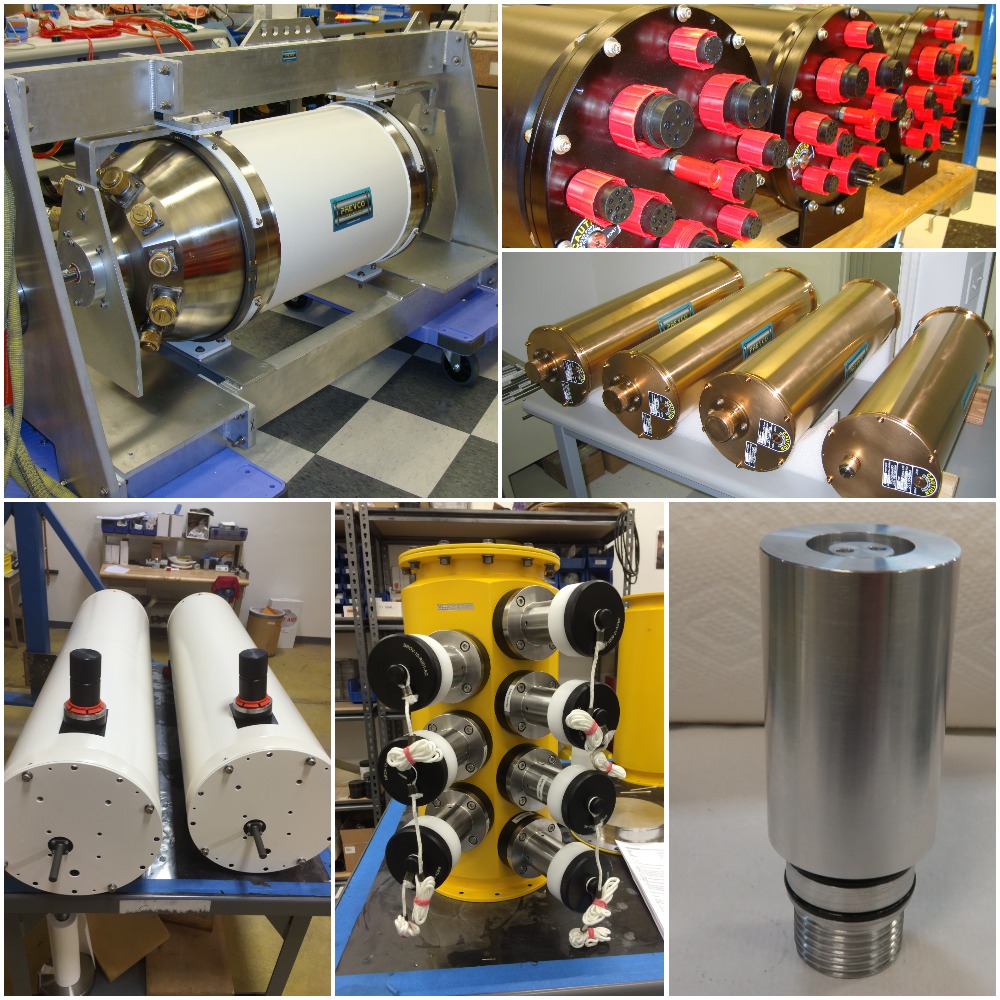 The valves can be made from Stainless Steel, Titanium or Inconel 625 and can operate at depth ranges of up to 6000m or more in temperatures ranging from 26C to 130C (-15F to 266F.)
Several hundreds of these valves are now in use as anulus vent valves for flexible risers in the oil and gas industry, but there are doubtless many other applications where pressure vessels may need to be brought to the surface quickly while off-gassing any potentially dangerous internal pressure.
Due to the customizable nature of the valves, they are not sold as standard stock products but Prevco is happy to engage with anyone to explore options and customize the valves to their own needs.
Across the Subsea industry
Prevco has been fortunate that its products are used across the whole of the subsea industry and are not dependant on any particular field. In fact, they have been kept more than busy servicing customer's needs, especially in the Defence Industry, which has resulted in plenty of new business in 2020.
In addition to that, they have been fully supported by their vendors who have managed to keep them supplied with their services without delay and the lead times have remained, for the most part, unaltered.
As a subsea engineering company, Prevco specialises in subsea pressure vessels and related accessories and has been specialising in this field for the last 20 years.
Find out more about Prevco Subsea and the services they provide on their website.