Emma Bolton is a Field Research Scientist at Basecamp Research. This team focuses on collecting environmental samples with partner groups internationally, using a mobile DNA sequencing laboratory to facilitate building an open-source atlas of bacterial diversity. Read on to discover more about their fascinating research from Emma Bolton herself…
---
Basecamp Research is a company built on the belief that nature has already designed solutions to our planet's greatest challenges. We have developed collaborations with over 50 public, private, and governmental biodiversity guardians in 65 expeditions across 18 countries to map unexplored microbial biodiversity with long read sequencing and cutting-edge data science approaches. In doing so, we create a sustainable and ethical route to the biotechnology industry for biodiversity assets.
Our co-founders piloted the first off-grid DNA sequencing lab whilst on expedition across an Icelandic icecap. We now partner with biodiversity guardians internationally to develop ethical access and benefit sharing (ABS) agreements, increase local capacity and bioliteracy which enables these partners to sequence DNA from their chosen research sites, to answer their biodiversity questions. Our biodiversity partners and in-house explorers use mobile laboratories to generate whole genome sequencing (WGS) data using Nanopore technologies – this builds a knowledge graph for the identification of novel industrially relevant proteins.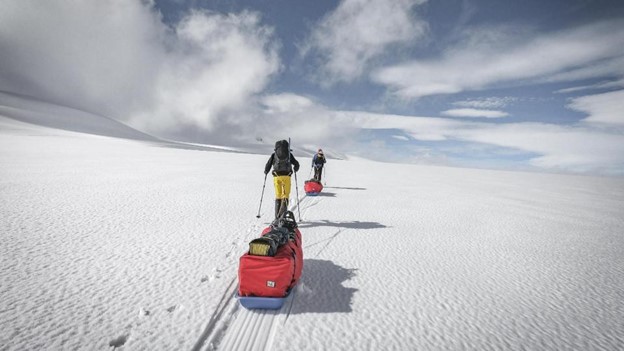 Our partnerships are based on Access and Benefit Sharing (ABS) agreements which are tailored to increase local bioliteracy and molecular biology capacity with local stakeholders, as well as sharing royalties from any commercialization. We have provided detailed microbial taxonomic data to partners with whom we have sampled across the world and have built more-involved partnerships providing molecular biology labs and training to collaborators in two continents thus far. These larger-scale collaborations set up our partners for extracting and sequencing DNA from their chosen research sites, to empower continued scientific exploration and the development of an economic value chain around upstanding biodiversity.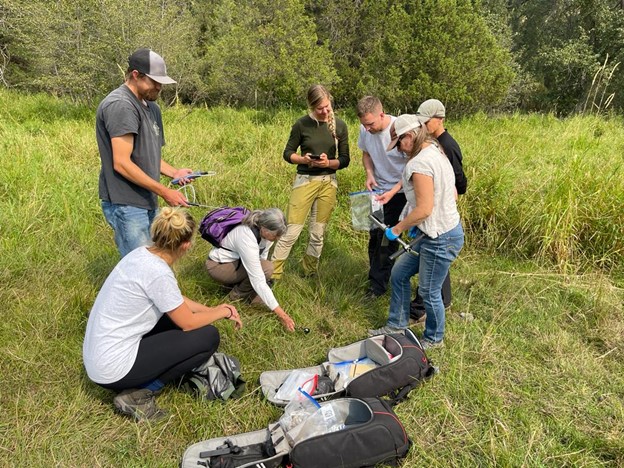 We have collected over 1300 samples with 50 different stakeholder groups across 18 countries to build an open-source atlas of microbial biodiversity, which we use to draw inferences on drivers of soil microbiome composition and productivity. We have completed some of the largest microbial biodiversity studies across National Parks internationally, such as the Azores – in which both terrestrial and marine environments were sampled, including diver collected samples from an offshore hydrothermal vent site. We also collaborated with the British Antarctic Survey to enable the first Nanopore sequencing at Rothera Research Station in Antarctica.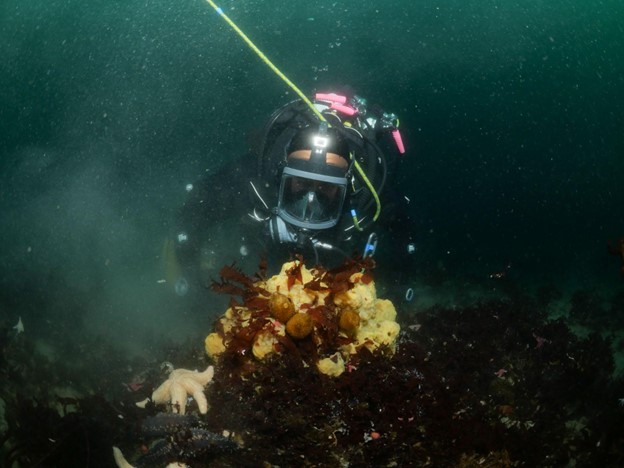 We believe that connecting biodiversity and biotechnology, using Nanopore DNA sequencing technologies, will allow us to build a world that both recognizes the value of our planet's biodiversity and learns from nature to build a cleaner, greener future for all.
Written by; Emma Bolton, Field Research Scientist, Basecamp Research
---
Get your ticket for Oi Americas
If you want to find out more about the incredible work of Basecamp Research. Visit us at Oceanology International Americas in San Diego from 14–16 February 2023. Emma Bolton will be sharing her knowledge, expertise and insights at our Ocean Data Analytics session on Wednesday 15th of February.
---