Meet the speakers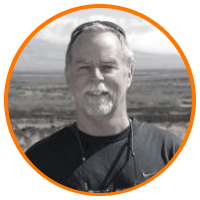 Doug Wilson formed Caribbean Wind LLC Oceanographic Consulting Company upon retiring from 30 years as a US NOAA Research Oceanographer, concentrating on ocean and coastal dynamics and coastal and ocean observing systems.
He was founding co-Chair and long-time Project Coordinator of the GOOS Regional Alliance for the Wider Caribbean Region, IOCARIBE-GOOS. He co-founded CARICOOS, the US IOOS Regional Association for the US Caribbean, and OCOVI, Ocean and Coastal Observing- Virgin Islands. He is a Courtesy Professor at University of the Virgin Islands and Board Member of MARACOOS, the US IOOS Regional Association for the Mid-Atlantic.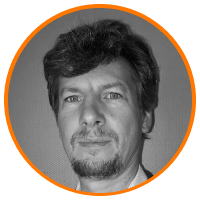 Lionel Camus holds a PhD from the University of Plymouth. He has 22 year of experience in the impact of the Oil and Gas industry in the Arctic. He currently is Manager, Digital Solutions. Camus manages a fleet of surface and sub sea gliders fitted a suite of sensors for ecosystem characterization in biology, oceanography and meteorology.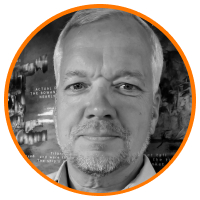 Paul Matthias is the Sr. Program Manager at the Woods Hole Oceanographic Institution for the Ocean Observatories Initiative (OOI) Program, a US National Science Foundation Major Facility. Prior to this appointment, Mr. Matthias served as Sr. Manager and Technical Director at Raytheon, leading the design and development of the Acoustic and Display Systems for the US Navy Zumwalt Destroyer.
Mr. Matthias owned and operated Polaris Imaging, Inc., an ocean imaging and engineering company. Mr. Matthias has a B.S. in Marine Science, an M.S. Oceanography from Texas A&M University, an MBA from the University of Rhode Island, and a PMI PMP.