The specialist cable producers NOVACAVI has recently applied its full capability for design and manufacture to create new reinforced cable solutions. The custom-built cables for harsh environments can provide special supply and power communication cables for the construction of a new underwater tunnel.
The reinforced cables had to be engineered and expertly produced considering they have to perform as a link between surface vessel and sub-tube junction unit at 100m depth. The high-performance cables are also often retracted and released by the winch on the deck of a tugboat, as well as dive into the water and occasionally touch the ground during the extreme construction process.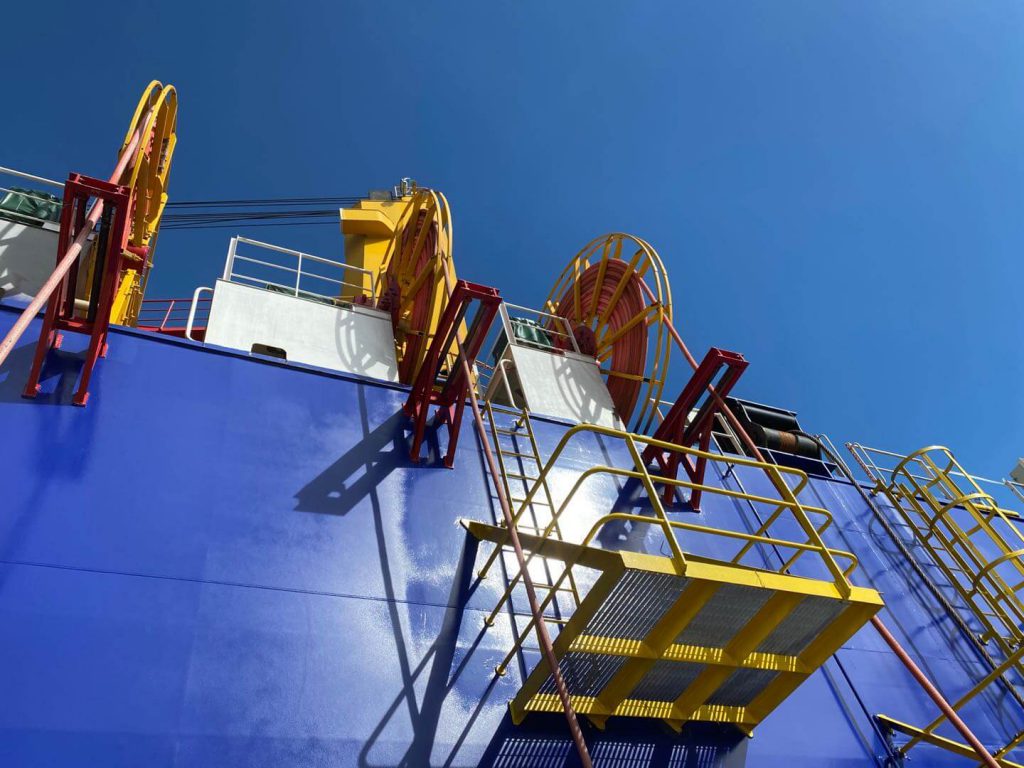 On the basis of these severe operational requirements, NOVACAVI conceived and created a longitudinal watertight cable solution with overall braided stainless-steel wire reinforcement for longitudinal cutting prevention and an external close wave polyethylene monofilament over braid for additional protection to rely on throughout the underwater tunnelling project.
As a specialist in custom cable design & manufacturing for advanced technology since 1975, NOVACAVI develops any cable solutions with engineering expertise, comprehensive knowledge of materials and a high degree of manufacturing.
For more details, visit the NOVACAVI website.