Deep Trekker of Ontario, Canada, approached OceanTools interested in our industry-leading DigiCP Digital CP measurement system to be fitted to their DTG3 ROV. Delighted to support their requirements, we soon discovered that the standard DigiCP was not suitable due to the size being too large for their ROV system. OceanTools were faced with the tough challenge to find a suitable solution for our client in a short time frame – challenge accepted!
Fortunately, having an incredibly talented design team and an in-house CNC machine shop, OceanTools successfully designed and manufactured a system specifically tailored to the DTG3 ROV within just two
weeks.
"We are thrilled to work with OceanTools," said Cody Warner, Sales Manager at Deep Trekker. "Their DigiCP allows us to equip our ROVs with an advanced and capable CP system for a variety of offshore applications, helping our customers gain even more valuable data from their inspections."
Kevin Parker, Managing Director of OceanTools added "We're absolutely delighted to have helped both Deep Trekker and their end customer by providing an innovative solution in a very short timescale."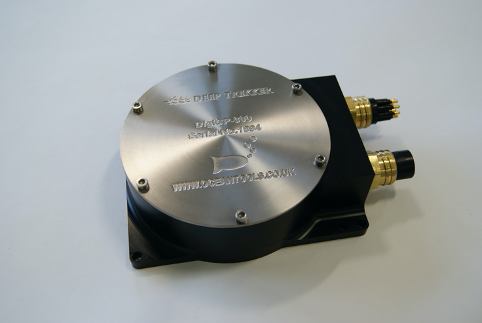 For further information on the OceanTools DigiCP or other products and services, visit OceanTools or email us.