Meet the speakers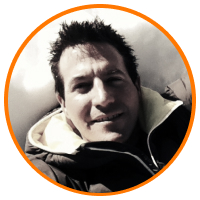 Dr Damien Malardé is a research engineer developing new optical sensor for deepwater and coastal environment. During his PhD in Telecom Bretagne he developed a new salinometer/densitometer (NOSS sensor) based on refractometry technology to determine absolute salinity and in situ density of seawater for deepwater and coastal environment. Damien has considerable experience in the design for optical devices and in the integration of biogeochemical and physicochemical sensors on various platform (profiling float and autonomous buoys). He is also implied on European projects and national projects.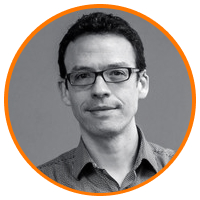 Eduardo is an experienced technology leader helping researchers in government, industry, and academia measure the blue planet's vital signs with the best sensing technology.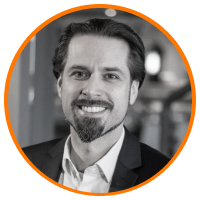 Peer Fietzek is an Ocean Science team member at Kongsberg Maritime. He is a convinced advocate for science-industry collaboration and currently focuses on innovative application projects for active acoustic sensors. After having graduated in physics from the Technische Universität Darmstadt, he worked at GEOMAR Helmholtz Centre for Ocean Research Kiel and at CONTROS Systems & Solutions GmbH as a sensor developer for chemical oceanographic parameters followed by several technical management positions in the company until its acquisition.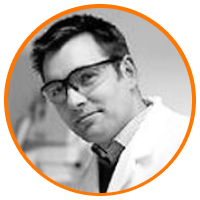 Related Oi Connect Webinars